Submit a case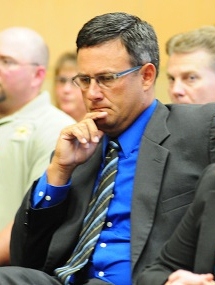 Some forms of communication between a lawyer and client are privileged. The use of the internet for communications with our firm does not create an attorney-client relationship.
You should not send confidential or time-sensitive information until our firm has agreed to represent you on a specific matter. Email transmissions are subject to interception by others and may not be privileged, therefore you should take care not to submit information by email that you would not want the opposing side to know. This type of information is best shared within the confines of our offices.
Winkel & Holmes, PLC, is available to represent clients anywhere in the State of Iowa, including: Algona, Ames, Ankeny, Clear Lake, Council Bluffs, Davenport, Des Moines, Dubuque, Emmetsburg, Fort Dodge, Garner, Humboldt, Iowa City, Mason City, Okoboji, Spencer, and West Des Moines.
By contacting our office or submitting this form you acknowledge that you have read and understand the disclaimer at the bottom of the page.